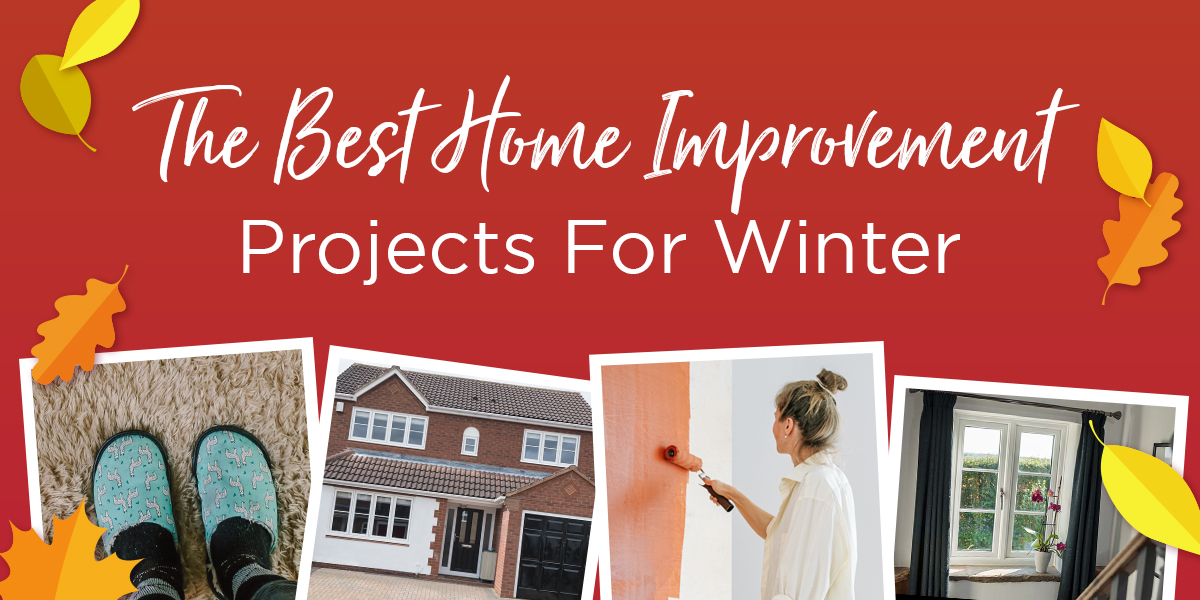 Yet again, we find ourselves spending more time at home than we normally would, but if you love being at home, it makes it a little bit easier. 
It's a place that offers you protection, and should give you lots of enjoyment, which it will if your living space is set up how you wish it to be. 
If you're keen to make improvements to it, now would be a good time to realise some of them, or at least put plans together to have them organised. 
As it's almost winter, it would be sensible to improve the house so that it feels cosier, which you can do like so: 
Get new, thick carpets fitted
The smell of a brand-new carpet is enough to make you want one, never mind how good it feels on your feet when you walk on it. 
A pure wool carpet is one of the thickest carpeting options you can get, and to increase its thickness, you can have extra underlay added to it. 
It will warm up your rooms because of the high standard of insulation it provides, helping keep heat trapped within them, and saving you money on energy bills. To ensure it stays clean, ask family members to omit wearing footwear indoors.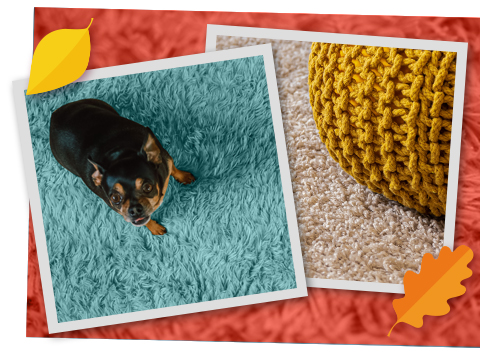 Treat a room to a repaint
Liven up your living room or revitalise the appearance of your dining area by refreshing the walls with a fresh coat of paint. 
So that you can leave some windows open when repainting, only do it when it's dry outside, and to get it done fast, hand out paint brushes to everyone else living with you. 
Keep away from any dark colours, and pick a finish that brightens the indoor atmosphere – something like a cheery orangery shade or fashionable grey should suffice. A new colour could also be introduced through artwork, fabrics and furniture.
Install energy efficient windows & doors
You don't want to be wasting money on energy, especially with Christmas coming, but you will be if your current windows and doors do a poor job of keeping in heat and keeping out the cold. 
Have any old windows and doors taken out and replaced with energy efficient windows and doors that have a much higher energy rating. 
You will need to pay a decent amount of money to buy new windows and doors, but as the GGF's Energy Savings Calculator shows, new windows alone can save you a fortune in the long-term.
Permaframe has a generous stock of energy efficient windows and doors, if you'd like yours replaced. We'll happily quote you for them here.