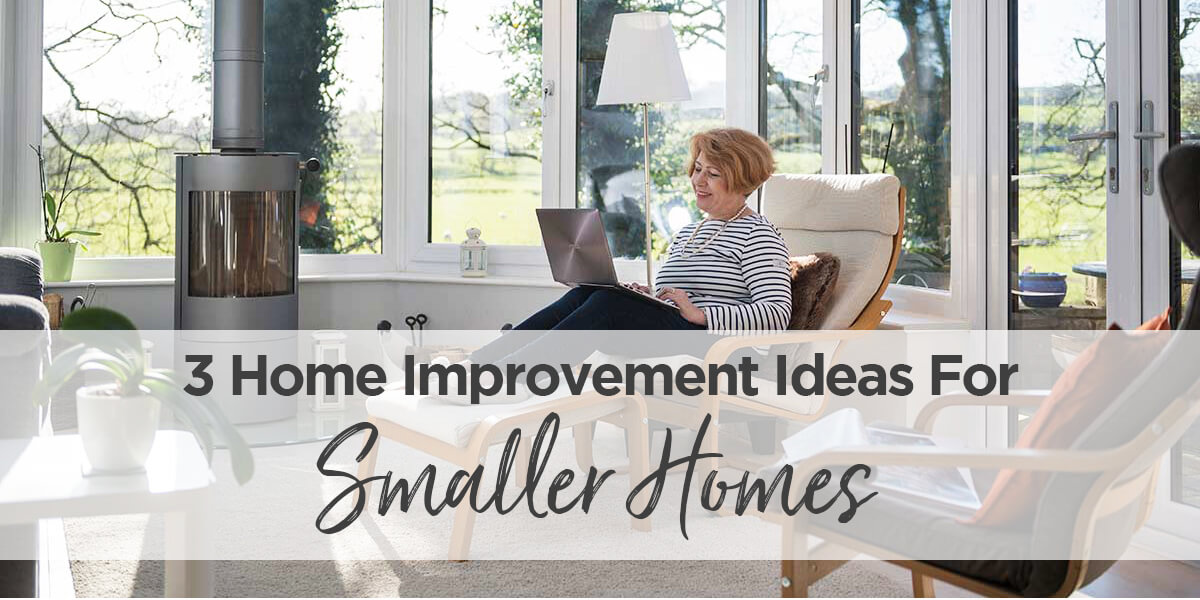 If you could change one thing about your home, what would it be? You might reply with the word 'space'. 
Very rarely do you hear someone complain about having too much space at home, but you do hear a lot of people wishing they had more room for manoeuvre indoors. 
However, there's only so much you can do to create space and it's unhelpful that new-build properties in this country are now 40% smaller than they were 40 years ago. 
The solution to all of that is to revert to methods that are known to make a house feel bigger than it is in reality, like these three tips:
Hanging mirrors up
This is a trick that cannot fail to have an impact if you carefully position your mirrors in the right areas and also buy the right kind of mirrors. 
It is also suggested that you opt for larger mirrors with a small frame, instead of getting lots of small mirrors and displaying them as a group. 
When you are putting them up, install them so the middle of the mirror is at the eye-level of an average-sized person, and don't add them too close to a ceiling edge or wall, but close to a window.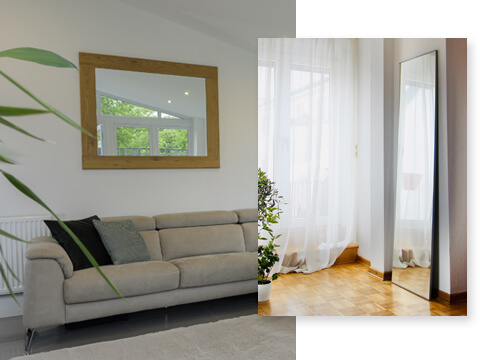 Repainting in a light colour
You don't want to add mirrors to virtually every wall in the house, so do the other old trick of painting any bare walls in a light-coloured finish. 
In a room that gets filled with natural light, white is the colour that will reflect it nicely, but for those spaces where natural light is fairly limited, black is actually a better choice. 
Black or white, don't just repaint the walls. Include the ceiling, trims and doors as well, covering them in the same colour.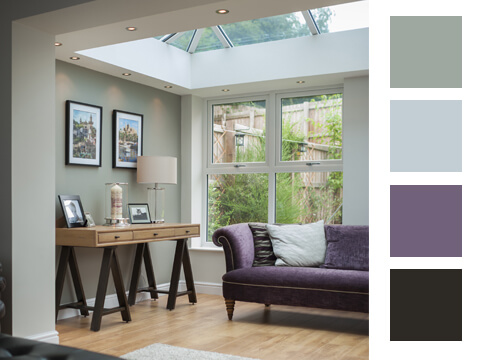 Installing bi-folding, French or patio doors
If you have a garden, you want to use it to your advantage for the purpose of space by getting a bi-folding, French or patio door installed that connects your indoor setting to it. 
Anytime the door is open, the light that fills your living area will give you the illusion of space to an extent that you didn't believe was possible. 
Having the doors in the closed position won't fail to restrict a large injection of light as glass makes up the vast majority of their design.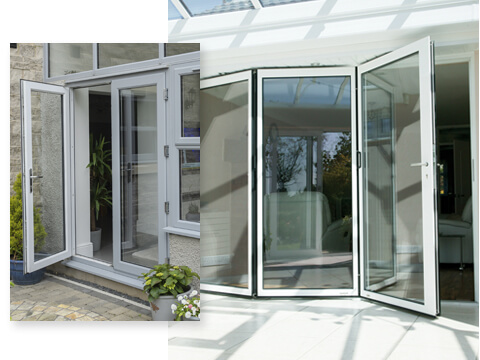 Permaframe would be happy to sort you out with some bi-folding, French or patio doors. It's just a case of you asking for a FREE quote.