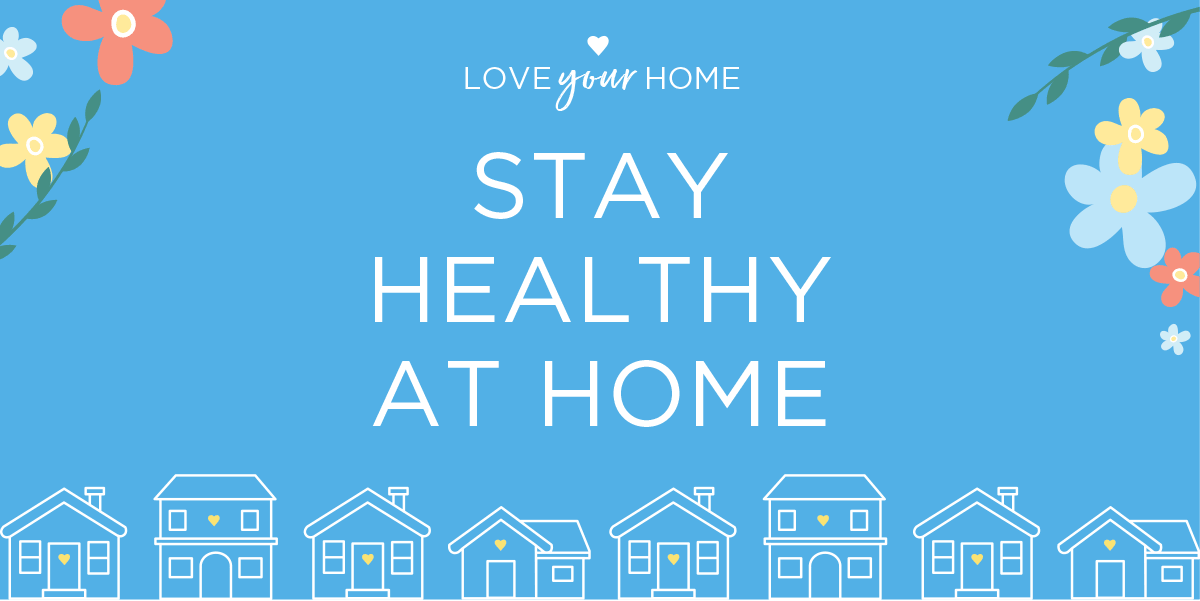 We need to be in lockdown for a bit longer yet if we're to continue saving lives and protecting our amazing NHS, but we appreciate that some people may be finding it difficult.
If you're one of them, our advice would be to try and keep strong, take one day at a time and stay healthy. 
Having a healthy mind and body is hugely important at a time like this and there are methods of keeping them in a fit state whilst in the safe sanctuary of your home.
Make daily goals and maintain a connection with others
The days will go so much quicker if you keep yourself nice and busy. 
Map out a to-do list before the beginning of each day, which could include sorting out the laundry, clearing out the garage or defrosting the freezer. Small accomplishments they may be, but doing them will make you feel good. 
It's hard being separated from friends and relatives. So when your jobs are done, make plenty of time for having an online chat with them via Zoom or Skype and instigate positive conversations as we all need to remain upbeat; it's the British way.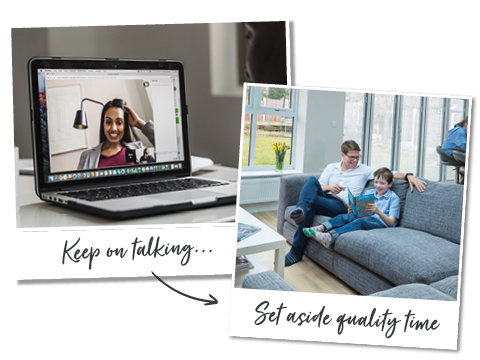 Make outdoor living a regularity
It won't be any good for you if you spend too much time indoors. 
You need some sunshine and fresh air and you can get it by making the most of the one bit of outdoor exercise you're permitted to do and your own outdoor space. 
While the weather's like it is, live like the continentals and have your breakfast, lunch and dinner outside, and set up your sun lounger so that you can catch a tan. The kids need to get out too and could even do their homework in the outdoors if it helps them be more productive.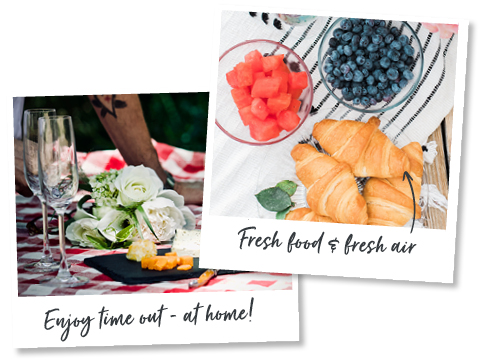 Make baking your new hobby
Looking to de-stress and begin a new hobby? Baking is great culinary therapy, helping relieve stress and putting you in a happy mood. 
Anyone can have a go at doing it, even a total baking novice. Just the smell of those baked goods will be enough to justify the time put into preparing some cupcakes or a classic banana loaf. 
We're not expecting Mary Berry standard stuff here, but try and avoid getting a soggy bottom – nobody wants that. When fresh out of the oven, take a picture and put in on your Instagram page to show everyone you're a Master Baker.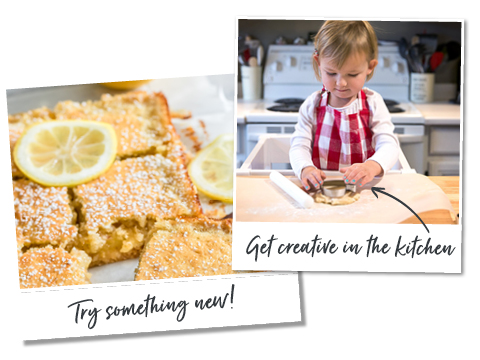 To get through lockdown, it may also help if you have some future home enhancements from Permaframe lined up. We have a FREE Online Appointment Service available for you to organise them from home with one of our helpful consultants.