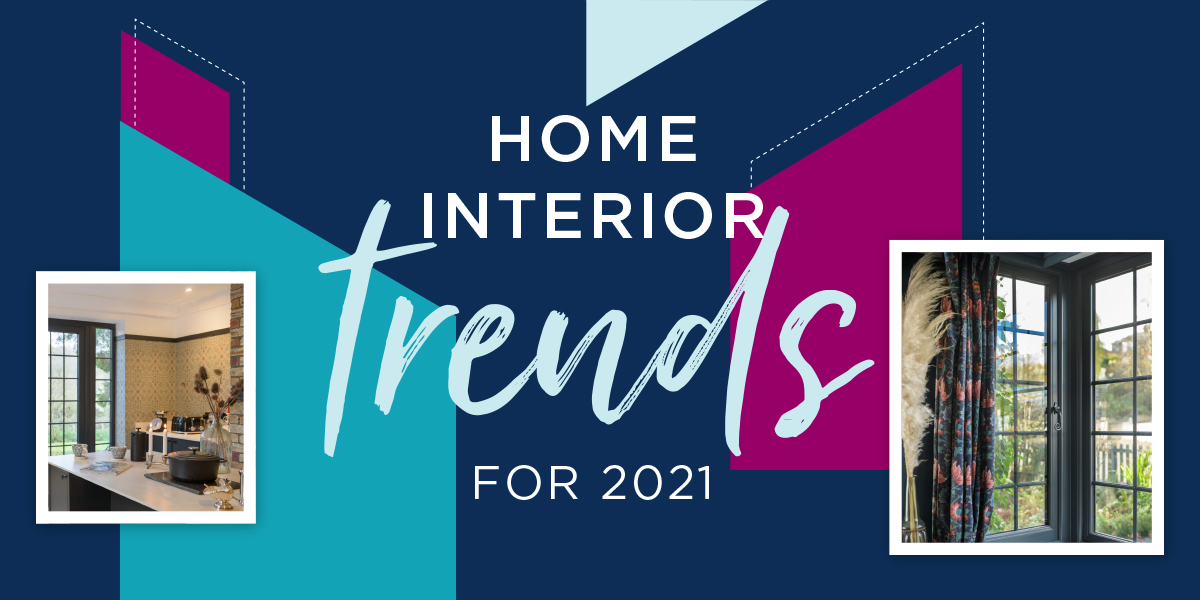 Is improving your home one of your New Year's resolutions? It ought to be if it's some time since you last did anything to rejuvenate your living space. 
You may already have some ideas of what you'd like to do, or you may be at the stage where you're looking around for inspiration. 
Pennine can offer you that inspiration as we have done our own bit of homework and trawled the internet to find out what home trends will be in fashion in 2021. 
We'd like to share 3 of the best of them with you:
Cottagecore
The cottagecore theme emerged towards the end of last year, and more and more people will be introducing it in their homes during 2021. 
It's a very comforting and cosy aesthetic, something we all need right now, that emulates the countryside lifestyle. So, think cute little country cottages, farmlife and the greenest of greenery. Watchers of 'The Darling Buds of May' will get an idea of what it is.
To capture the cottagecore look, just add some floral patterns to your interiors, display your finest china on the best dresser you have, and install a farmhouse table in the kitchen for those Sunday roasts.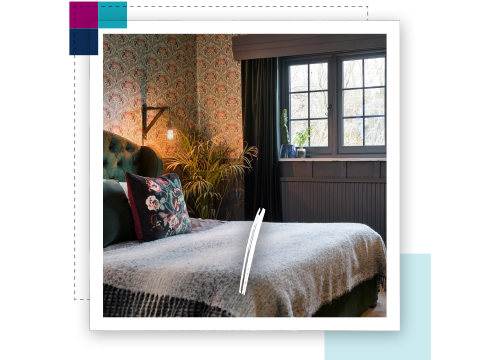 Home Offices
Homes have doubled-up as work spaces for millions of office workers over the last 12 months, and WFH will continue for a good while yet. 
Interest in home offices has surged amongst those desiring a permanent work area, with the necessity for any office extension to be multi-functional, spacious and a peaceful spot for working. 
There's also been a rise in online searches for items like 'foldable desks' for those needing a workstation that can be neatly put away at the end of the working day to save space.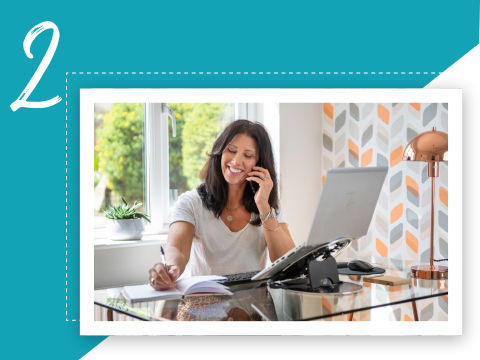 Shelfies
Show off your best shelf! That's what everyone else is doing right now.
Click the 'shelfie' hashtag on Instagram and you will see hundreds of different snazzy shots of shelfs full of various coloured objects on each level, including glassware, ceramics, decorative plates, candles etc. 
Get your 'shelfie' organised by coming up with a clever formation of displaying your objects and ensuring that the colours of them all complement, rather than clash. You also want to snap the shelf in a good light.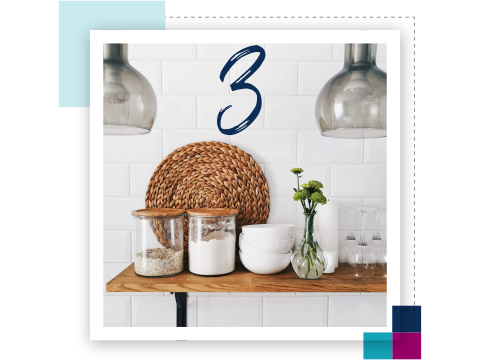 These trends will hopefully inspire you to do something special in your home, and the products we offer at Permaframe could also do the same. We can quote you for any of them, FREE of charge, here.