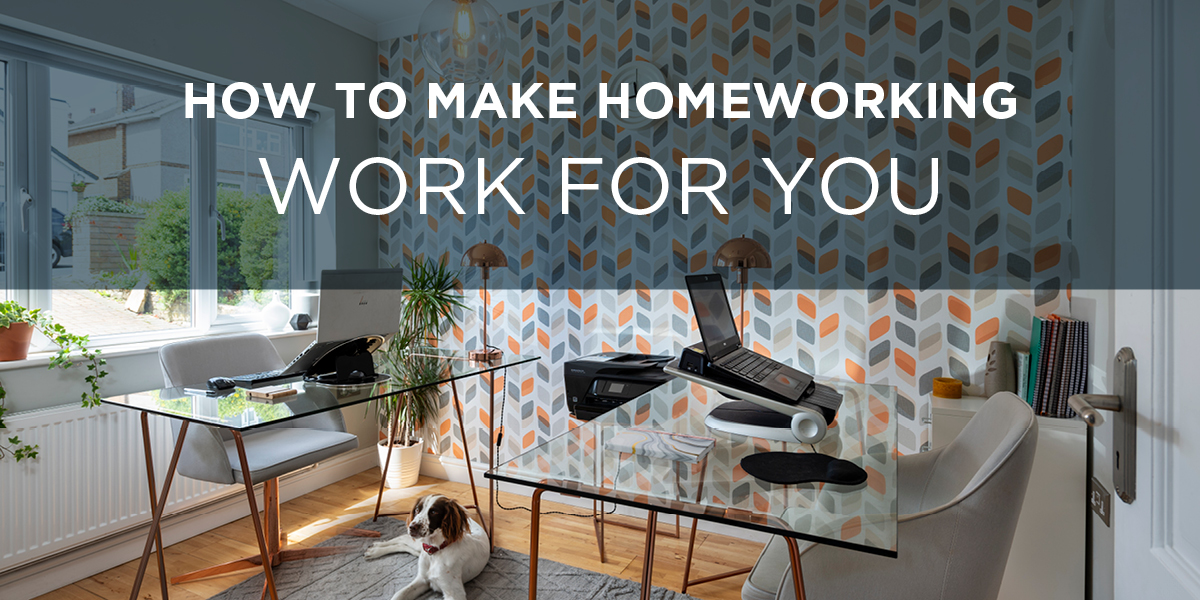 Are you due to return to the office soon, or have you been told that from now on you can work from home for part of the week or permanently? 
Homeworking has worked really well for many businesses, and a lot of employees have enjoyed it, despite maybe missing some of the usual face-to-face interaction. 
How have you got on with it? 
Strong self-discipline is a must for any homeworker, and you also need to work in the right sort of atmosphere, otherwise it can be difficult.
This is how a great workspace can be established within your house:
French / Patio / Bi-Folding Doors
Isn't it lovely to be waking up to beautifully bright, sunny weather, and enjoying much longer days – one of the great joys of the arrival of spring! 
Entice some of that sunshine indoors close to where you work at home with the use of French, patio or bi-folding doors. 
The glazed sections of the doors will capture so much of the sun, filling the room, and yourself, with energy, and they can be opened to draw in fresh air to keep you cool.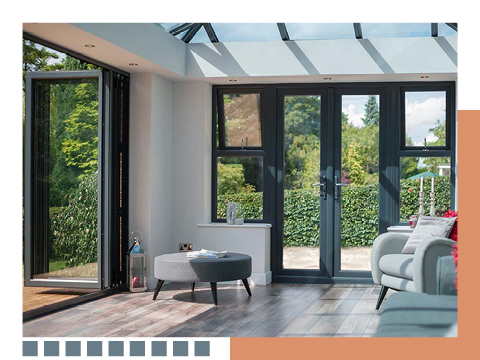 Roof Lantern / Skylight
If there's no section of wall where you can insert French, patio or bi-folding doors, maybe you could have a roof lantern or skylight installed instead. 
Your jaw will drop when you see it, and below it will be awash with natural light, with the whole space illuminated, which will make homeworking a forever pleasure. 
There is so little framework in a modern roof lantern or skylight and an unbelievable quantity of glass.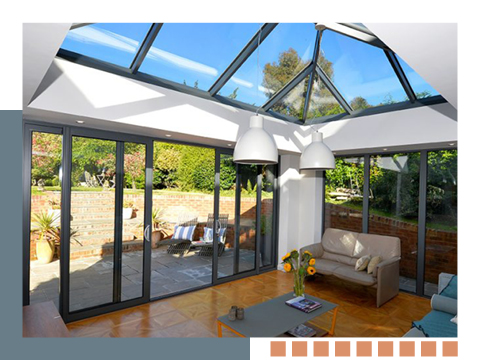 Home Office Extension
Yet to find a suitable spot for working indoors? Why not create one and have a home office extension built, like so many homeworkers are choosing to do. 
It can be a bespoke design and incorporate some of the features previously mentioned so that it provides you with an idyllic work setting. 
Because so many people want a home office now, adding one will also increase the value of your property and increase its sellability.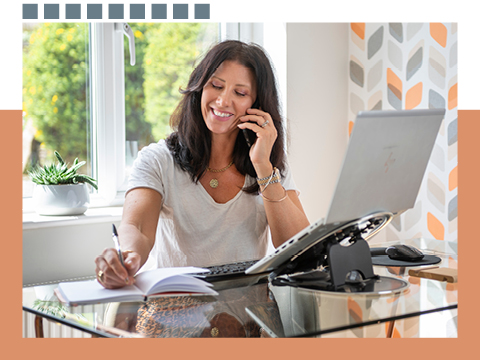 Let Permaframe help out with organising a workspace that will send your productivity levels through the roof. Take a look at our full door range.